Emenent Lighting, Inc.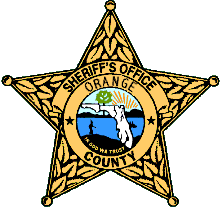 Click the badge above to enter the Silent Partner software area,
or perhaps you're looking for the Orange County Florida JIT Statute Search...
What's an Emenent? Good question! Emenent Lighting, Inc. was originally
formed as an entertainment lighting company by the owner, Mike Neal.
Mike Neal Entertainment Lighting, get it?
Now as to how we got into the software business, that's another story altogether...

Send mail to webmaster@emenent.com with questions or comments about this web site.
Copyright � 1998-2001 Emenent Lighting, Inc.
Last revised: September 17, 2002 07:08 PM